New Italian Piedmontese SEMEN available for import!!
The US distributor for Anaborapi semen is Nebraska Bull Service a division of Accelerated Genetics. To order semen, contact Tanya Roper of Nebraska Bull Service: 308-345-2900 and ask for Tanya or email troper@accelgen.com.
Orders must be received at NBS with payment by Jan. 25, 2017. There are no shipping charges from Italy to the US, only a delivery charges from NBS to your location will apply.
Selection of bulls currently available for import to the USA can be seen at this link on the Anaborapi website. General Anaborapi information is also accessible at www.anaborapi.it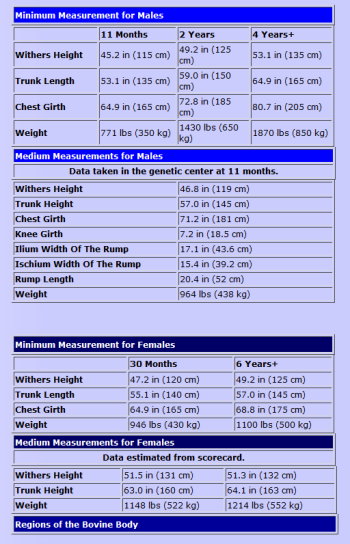 Click for Sires Directory with Description

Consumers select Piedmontese beef for it's nutritional benefits including lower fat and cholesterol while enjoying a product that is tender and flavorful.